14-03-18
...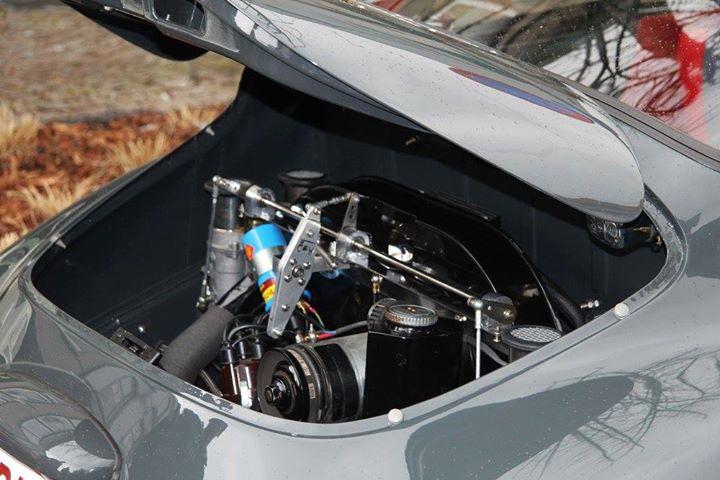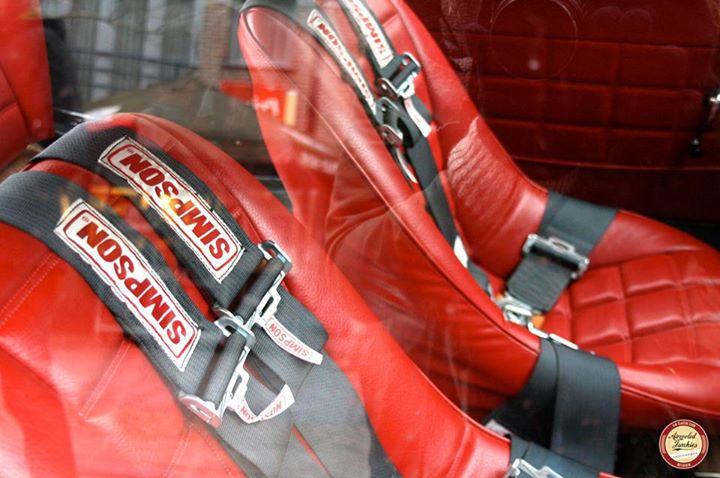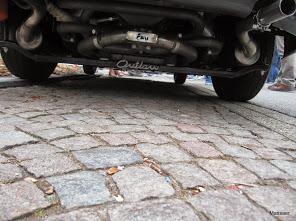 ...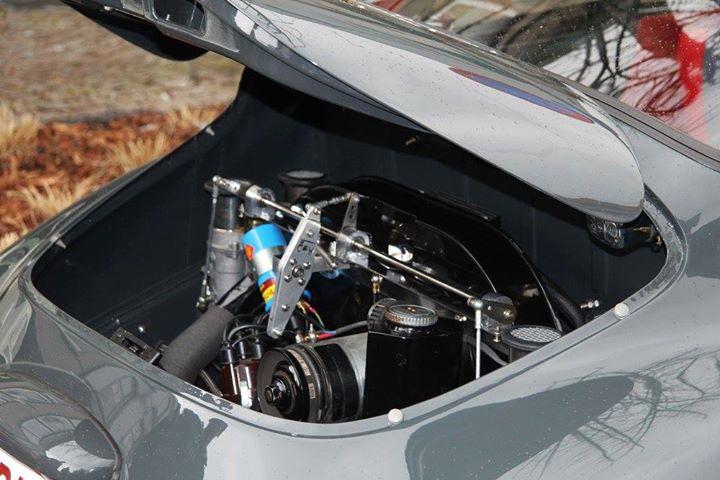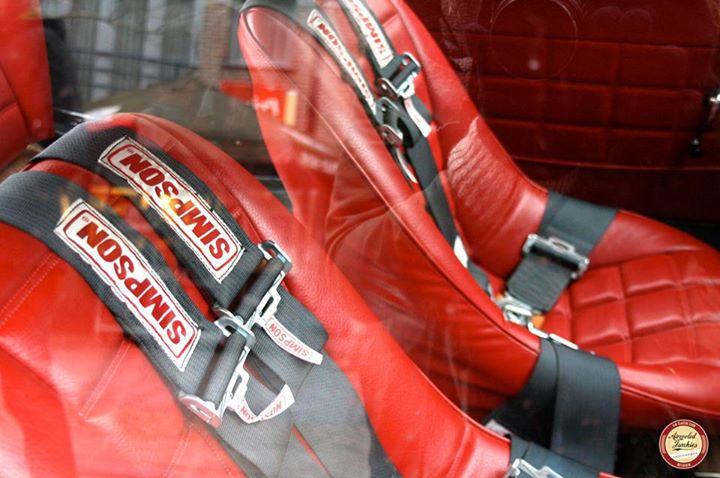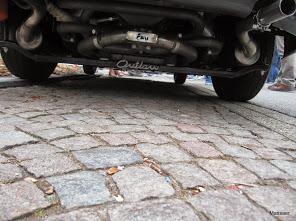 Missing the summer!!
17-11-14
after a few months at Steve's VW shop, the 2110cc engine for the outlaw is ready!
Dyno runs done... 164Hp and about 230Nm with the fanbelt on:-)
24-06-14
a thing that Always bothered me was the mirror arms on the slambulance. back in teh day I made the, quickly out of threaded rod, it had to go fast Always with the thought to make the BD style arms later on... almost 10 years later it is time:-)
My punch tool was broken, but the spring I can use
made the bracket for the pillar
heating and bending some 10mm rod
ready for assembly!
drilled holes in the pillar and use the nut-inserts for the M8 threaded sections. works easy:-)
Bothe sides done! just need new mirrors now and i might be able to look behind me for a change!
I was also missing the box for the glovecompartment... so had to create one and made it out of steel since that is easiest to work with I thought.
tracing the opening for the door
bottom box section
check
and double check
all welded and ready for finishing
filler inside and outside, just to smoothen it up a bit
and paint:-) I have a glove box compartment as well now:-)
05-06-14
Still had to make a watercatch for underneath teh grill before windshield
fits... ready for paint and installation!